We are super excited about our next upcoming show:
"All I want for Christmas is You"
PepperJill & Jack will be guest performers with Brass Band Northwest.  Super excited about this opportunity!  We'll be singing some classics, and doing silly things like juggling, there may or may not be a trombone vs slide whistle duo, and I believe we will be singing a certain "Boxing Day" song at a Christmas Concert, in a church. Plus to hear an amazing 40 piece brass band is a wonderful thing.  To sing Mariah Carey along with such a band, well we'll just have to wait and see.
Family friendly event, come on over to the Eastside! Tickets are suggested donation.
Date: Tuesday, December 9th, 2014
Time: 7:30pm
Place: Bellevue Presbyterian Church  – 1717 Bellevue Way NE, Bellevue, WA 98004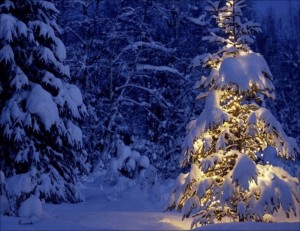 http://brassbandnw.org/?page_id=2437